About Us
November 25, 2019
2021-12-22 22:18
About Us
We work together with our clients to strategize and fully implement their Brand Story.
SWOON is specialized in brand identity and digital services. We offer custom design solutions to our clients to reach their target audience. We take brands from concept development to execution, with a functionality first approach.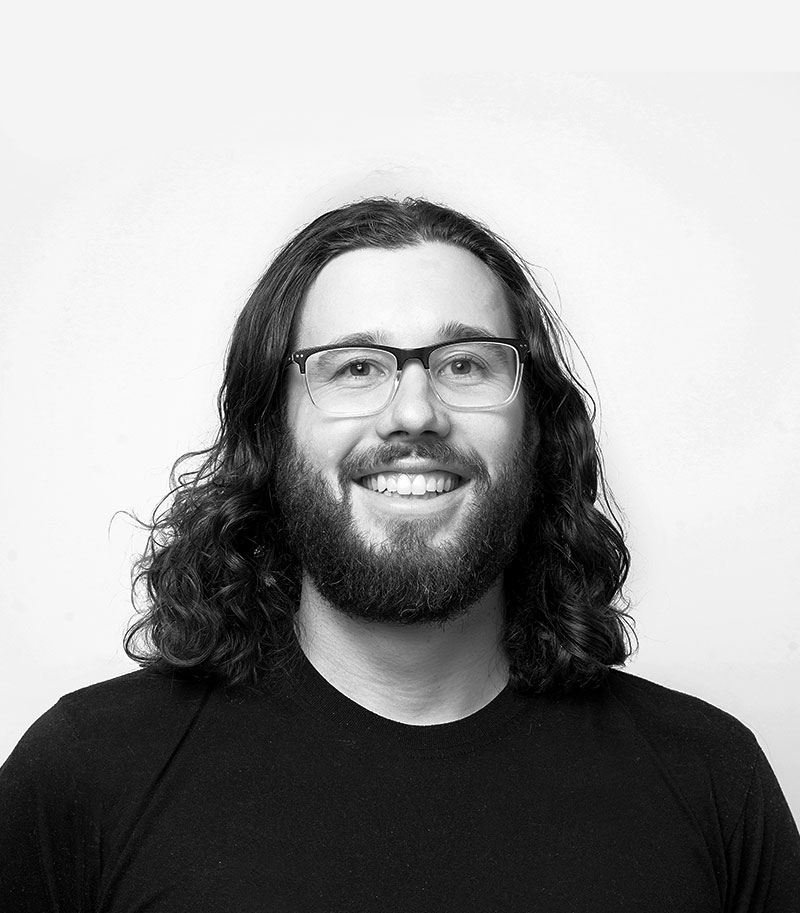 Beren Davis
Creative Director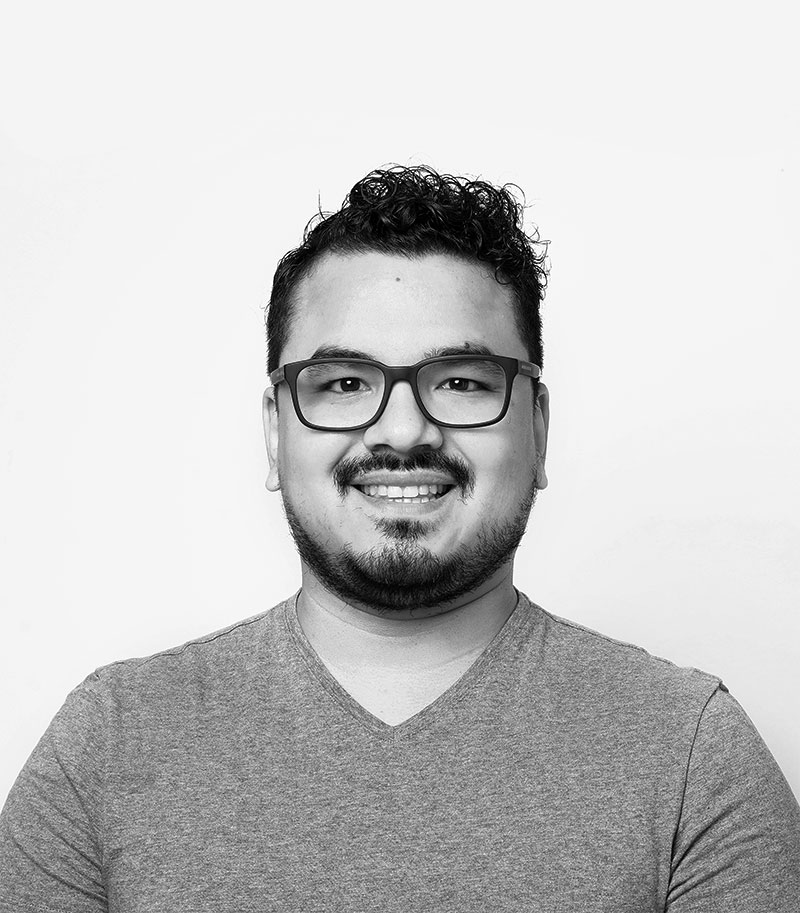 Andres Sanchez
Art Director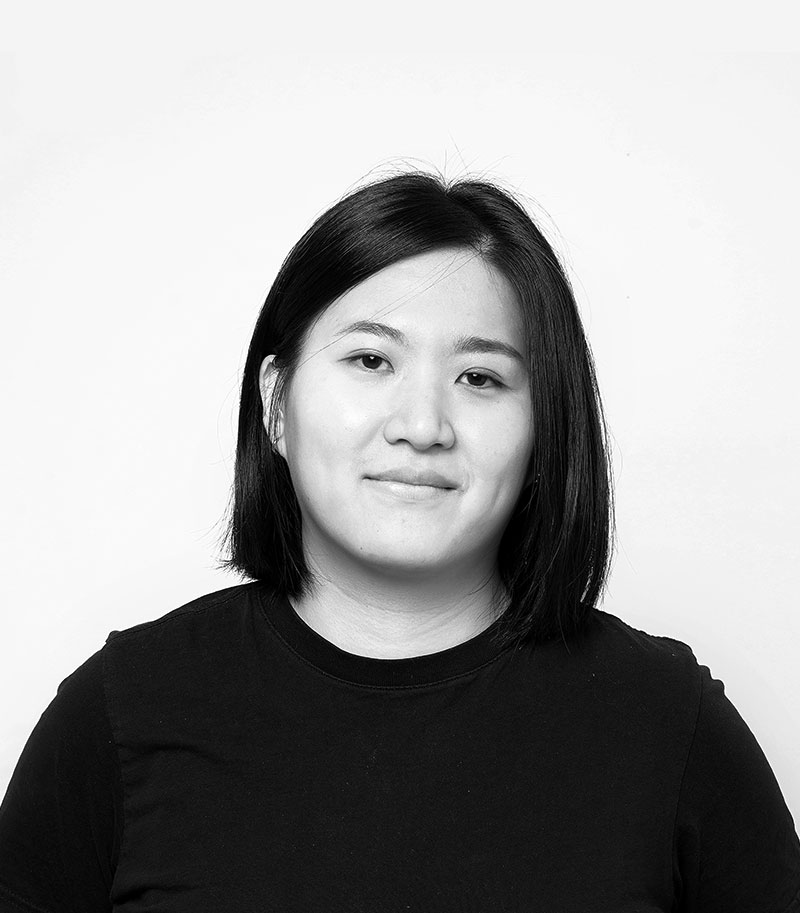 Shin Huang
Graphic Designer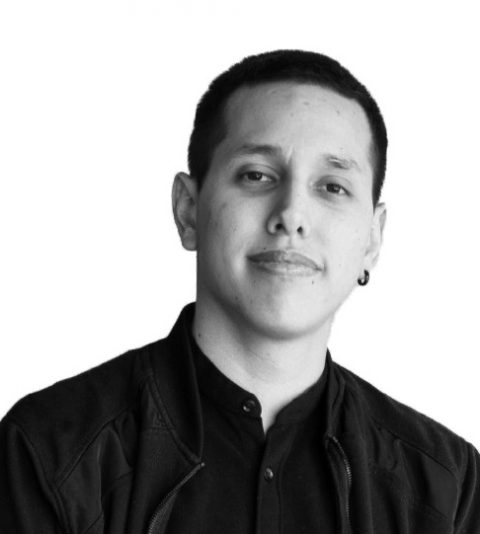 Daniel Jonguitud
Web Developer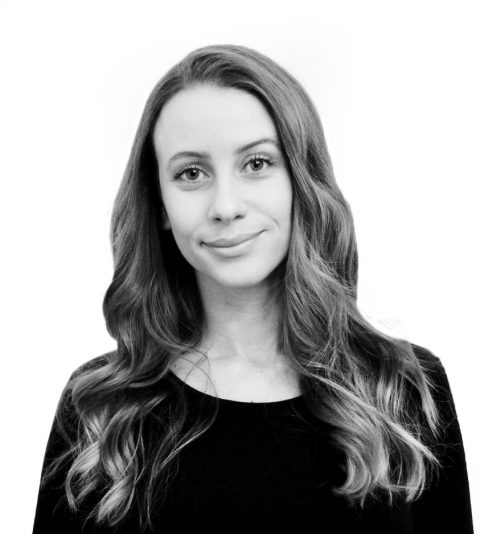 Jenifer Mucciolo
Graphic Designer
We explore and work in consultation with clients on how to best approach your design needs. We offer unique design solutions, based on your short and long term communication goals. 
Do you still have questions?
Let's talk about your brand.