Swoon Creative Media
August 14, 2019
2021-04-09 23:07
Swoon Creative Media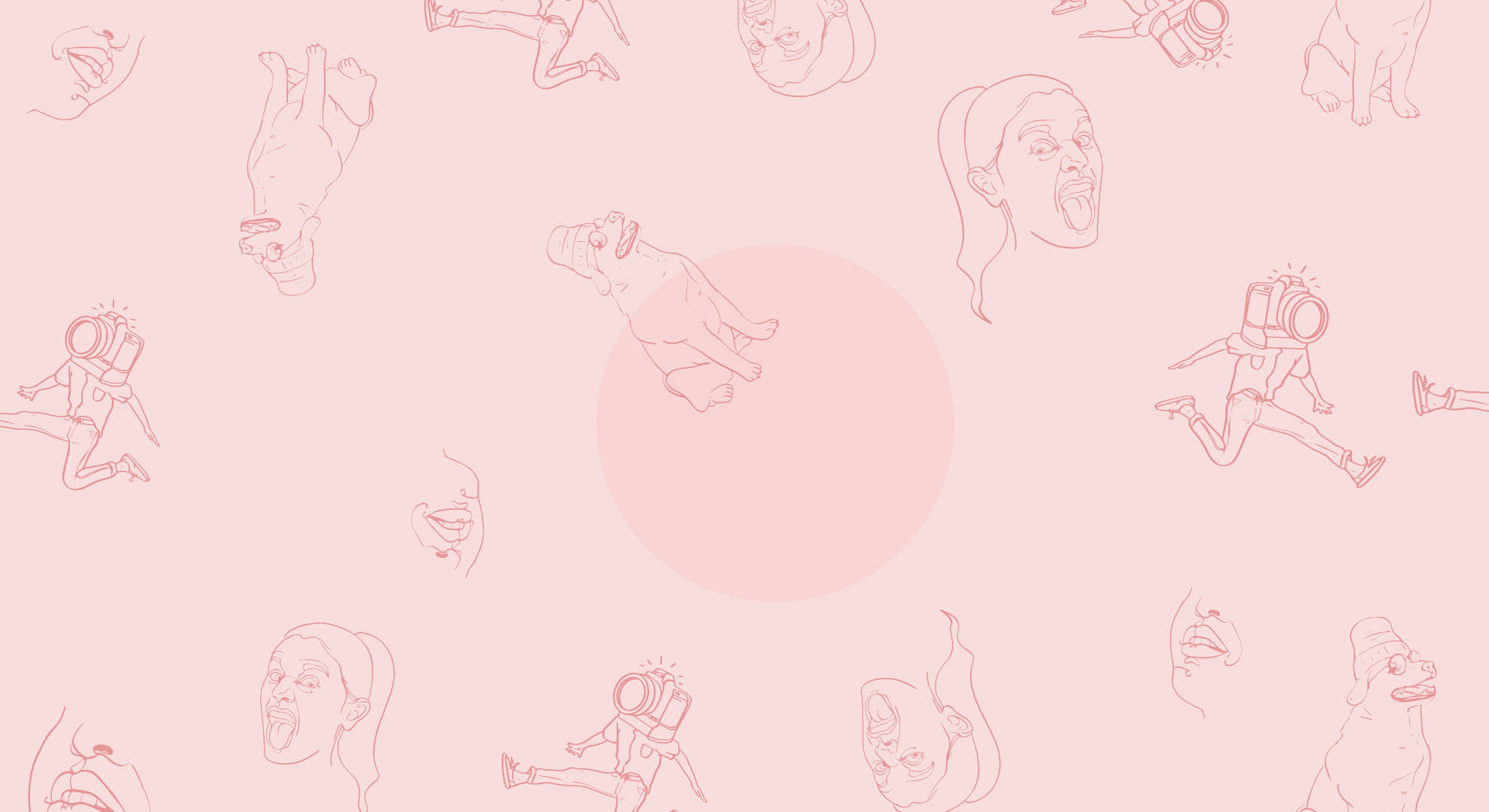 BRAND EXPERTS.
CHECK OUR WORK
BRAND STRATEGY. BRAND ARCHITECTURE & DESIGN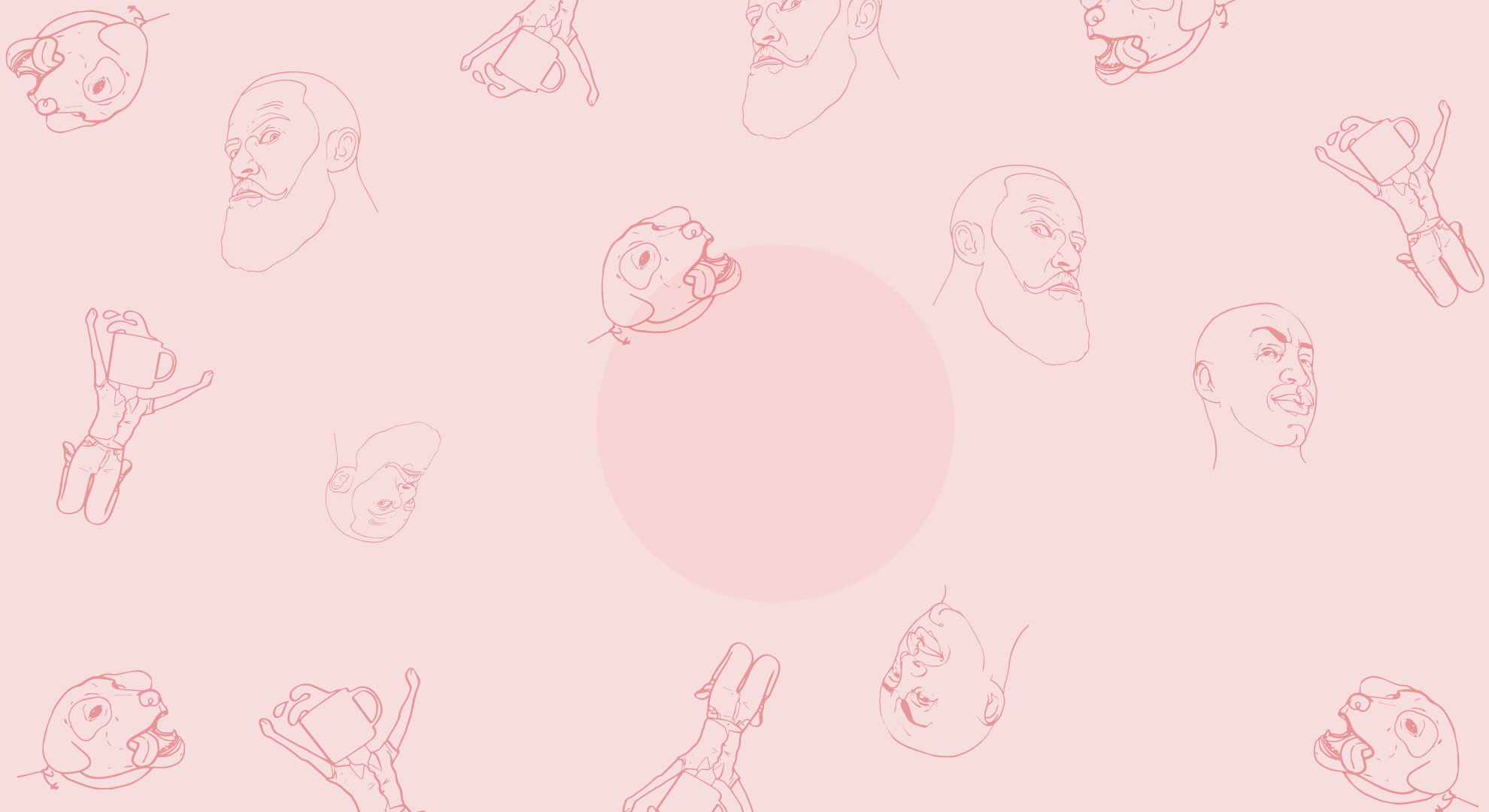 WEB SOLUTIONS.
CHECK OUR WORK
Web development. ui/ux design. e-commerce solutions
01
01
WE ARE SWOON CREATIVE
We Work With Brands to Reach Their Audiences and Create Experiences.
At SWOON Creative, we work together with our clients to strategize and fully implement their Brand story. We design based on our client needs, to help them reach their target market and increase brand recall. We connect your brand with people by creating long lasting experiences through graphic solutions and digital advertising.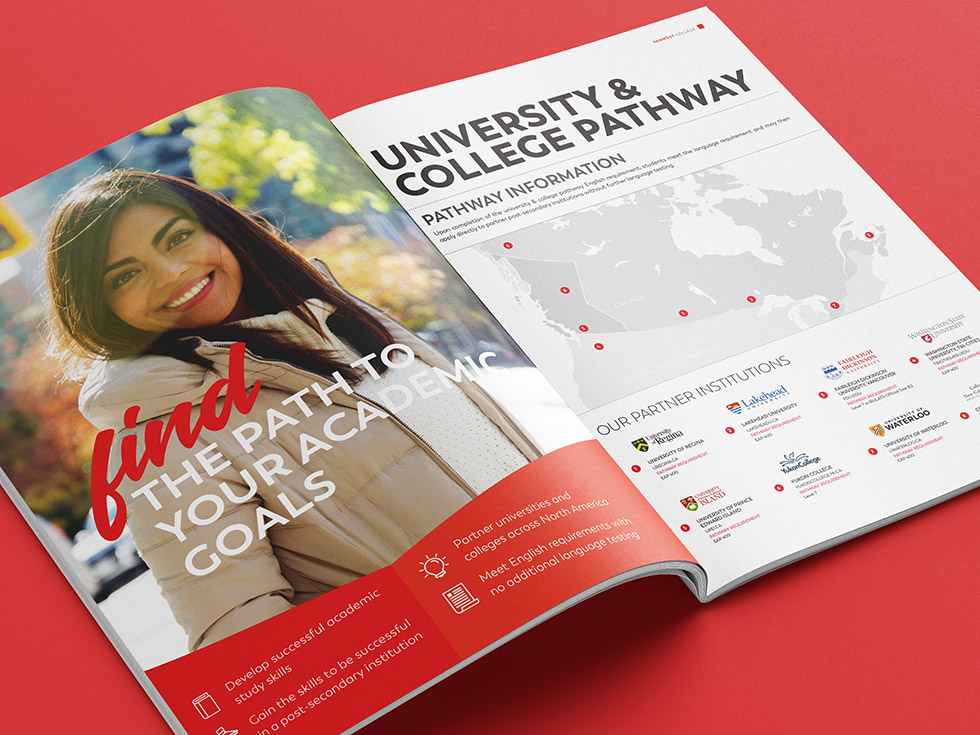 Our Specialty
We build custom solutions for the brands we work with.
DON'T KNOW HOW TO CONNECT WITH YOUR AUDIENCE?
We Bring Brands Into the Spotlight by Telling their Story.
We are visual storytellers looking to inspire your audience through the power of branded content. We create, connect,  and communicate your story to your target market to increase brand awareness.
Latest News
Learn about our processes and our work.