4 Amazing Digital Illustration Tools
4 Amazing Digital Illustration Tools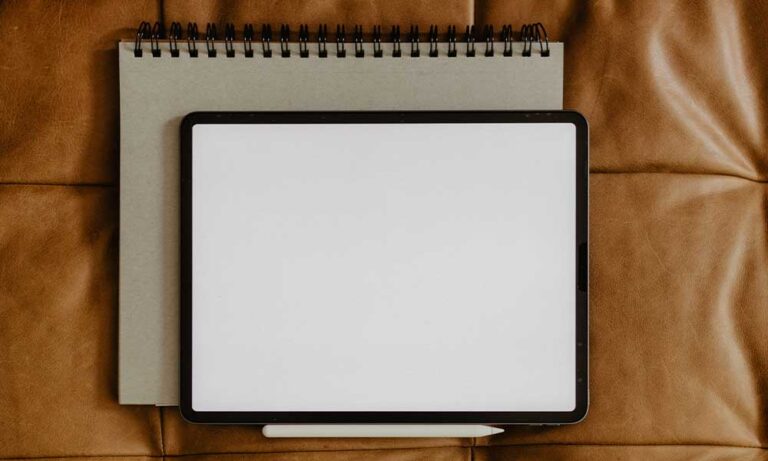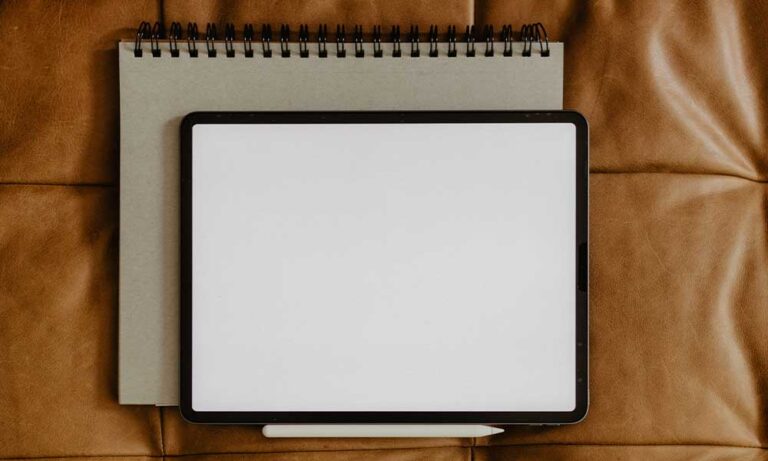 Do you love to draw? Do you want to become the digital Rembrandt?
Well check out these 5 digital illustration tools to help you, achieve a breathtaking artistic style that captures the eyes of your viewers.
Kyle T Webster Brushes (Free With Adobe Subscription)
If you have a creative cloud account then these brushes are available to you for no extra fee! Kyle T Webster is a well known name in the limitless world of digital painting. Now offering his tools exclusively to Adobe users, his digital brush collection is second to none. Offering a wide range of tools and brushes that replicate traditional mediums such as: Oil, watercolor, gouache, pastel, ink and more! Not only does he try to replicate traditional tools, he is also a passionate student of art history, honoring past great artists like Vincent Van Gogh, Quientin Blake, Keith Haring and more! Download his brush library and go brush berserk.
Realistic Paper Textures:
Sometimes the fear of the blank canvas can be intimidating, stopping us from knowing where to make our first line or even what to draw to begin with. Using a realistic paper texture can combat this, while also bringing a tactile quality to your illustration giving it back that traditional and expressive feel. Try experimenting with layering and transparency modes to find the best solution and right amount of texture for your illustration. Check out this free pack of paper textures to get you started.
Colour Swatches:
Although it may seem when jumping into a digital illustration program such as: Procreate or Photoshop, that you have every color imaginable at your fingertips, in fact this abundance of choice is not always useful when it comes to illustration. Working with swatches rather than simply color picking from images or choosing randomly from the color wheel, having a limited and well chosen palette will help you better understand color theory and use of color in digital paintings. A good exercise to practice the use of a limited palette is use of the Zorn palette,
named after the painter who popularized it, utilizing the limitless colors to mix new tones with the mixer brush and the smudge tool.
Download the Zorn Pallete for Photoshop
Get Grainy:
These are just a few of the tools that are out there to help you master digital illustration and to find your perfect toolkit to create with.
The sleek look that is associated with digital illustration can be a bit of a turn off for some. But not all digital illustrations need to feel smooth and cartoony, there are plenty of methods and tricks you can add to your arsenal to add some grit and grain to your illustration, this will give it a more weathered and tactile feel. Using grain brushes are a great way to give you the control of where to place that grain allowing you to bring some objects or characters to the foreground and push others to the back. Download a fantastic free grain brush here.