BRANDING A COFFEE ROASTER THAT CARES
BRANDING A COFFEE ROASTER THAT CARES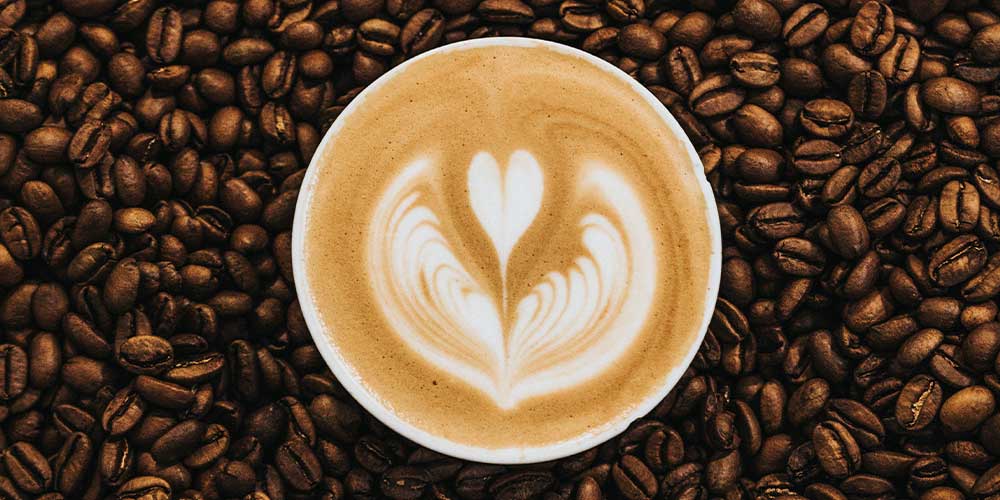 By Swoon Staff
Taptown Roasters is a grassroots coffee roaster based out of Nanton, Alberta.
Started by single father and entrepreneur, Dustin Lehne. A Coffee roaster with humble beginnings, starting with a pair of vintage popcorn poppers roasting 10kg a pop, scaling to larger modern operation, distributing coffee across the province of Alberta and now nation wide.
The conception of Taptown was born out of Dustin's desire to combine his love for coffee and to do something positive to benefit those struggling with mental health and addiction in his community. Having struggled with addiction issues in the past, Dustin is passionate about helping those still suffering.
Good friends and long talks over coffee, are some of the things that Dustin attributes to helping him through his hardest times. SWOON worked closely with Dustin to create a brand for Taptown Roasters to communicate both the mission of the brand and the love for the product that they produce, great coffee.

Although we have plenty of fun digital tools in our toolbox, we always start in the sketchbook, where we can explore ideas quickly, working roughly, focusing on concept before aesthetics. After hundreds of sketches, we zeroed in on the solution for the brand as seen below.

The combination of the coffee bean and a speech bubble brings together Dustin's unique vision, representing the brand as a coffee roaster that cares about those suffering from mental health and addiction disorders. A brand that gives back and advocates for more conversations to be had on a very important issue present in so many communities across the country.
Although that is not all, branding does not begin and end with a logo design. At SWOON, we take a wholistic approach to branding, creating a consistent brand identity stretching across all mediums of the brand. Branding and designing everything from the coffee package labels to the hats that Taptown Roasters sport while they are hard at work, inventing and experimenting with new coffee flavors and roasting methods.

And this is just the beginning, for this a new and growing company, Dustin says he is just getting started and can't wait to unveil the new amazing flavors he is working on!
Are you looking to create or redesign your brand? Don't hesitate to reach out to the SWOON team to see what kind of iconic branding solutions we can create for you!